Rebuild Equip Serve Through Optimistic Reinforcement Endeavors
Every Sunday Starting at 10:15 a.m.
Join us for Sunday Morning Worship
Kingdom Restoration Church
181 Burton St. Akron, Ohio 44302
Hour of Restoration Bible Study
Thursdays 6:30 p.m. to 7:30 p.m.
(808-560-5989) or
Dial in by phone 1-929-250-6099 enter code. 808-560-5989
Pastor Shiloh Hooks-Johnson of Kingdom Restoration Church began an online Bible study nearly a year ago and now has its own church on Burton Avenue in the Highland Square neighborhood. The building was formerly a corner grocery, beauty salon, lawn mower service and carpentry shop, and has been a house of worship for the past 25 years. The goal of the church is to be a place of refuge for those who need to be restored by the love of God's word and the love of God's people.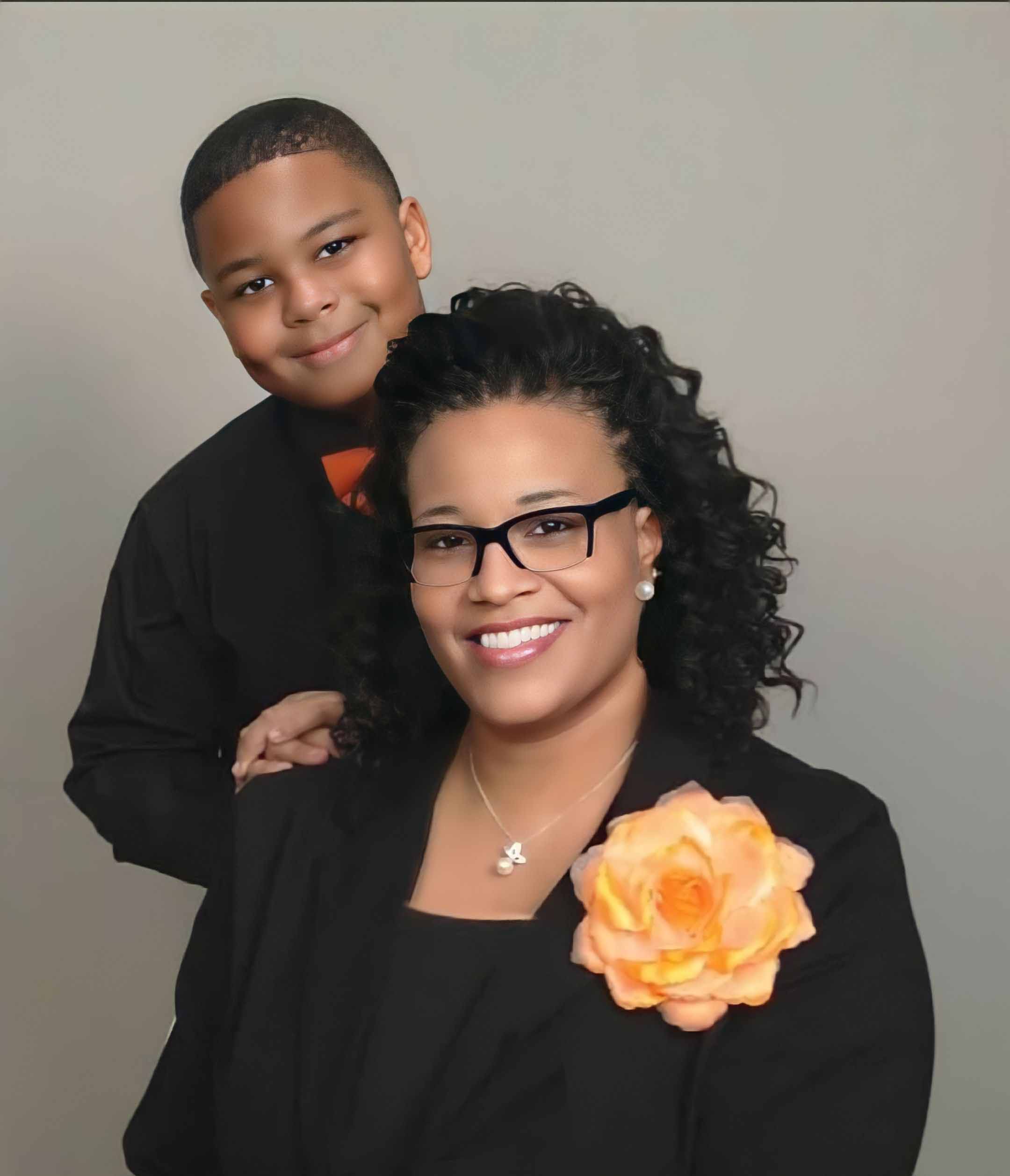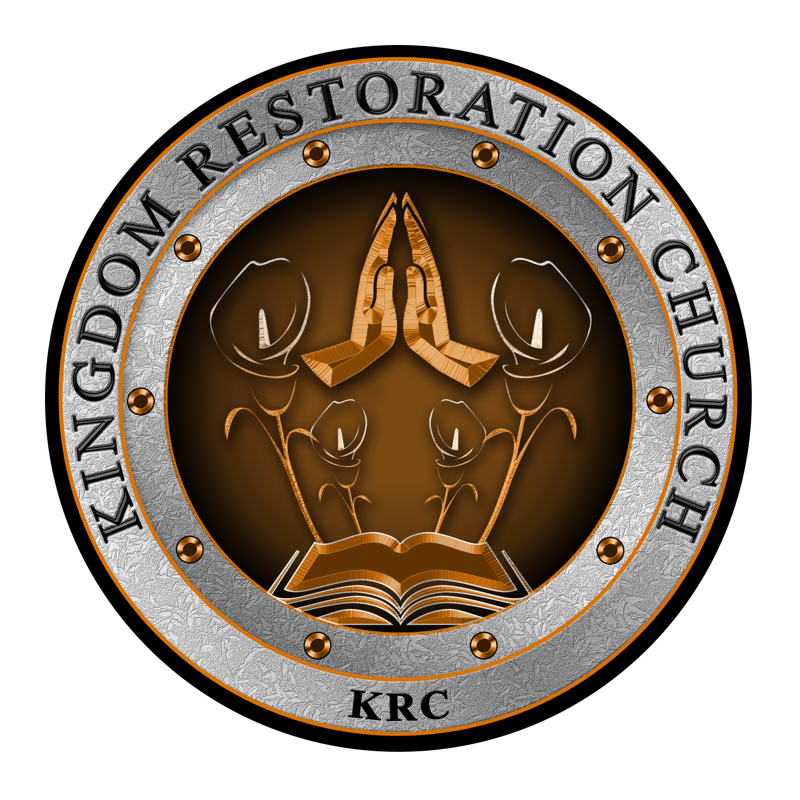 Kingdom RESTORATION Church
"And after you have suffered a little while, the God of all grace, who has called you to his eternal glory in Christ, will himself restore, confirm, strengthen, and establish you." (1 Peter 5:10)
Restoring, confirming, and strengthening lives through service, sacrifice, and the studied word of God!